Who we are
Why choose Soma Employment Solutions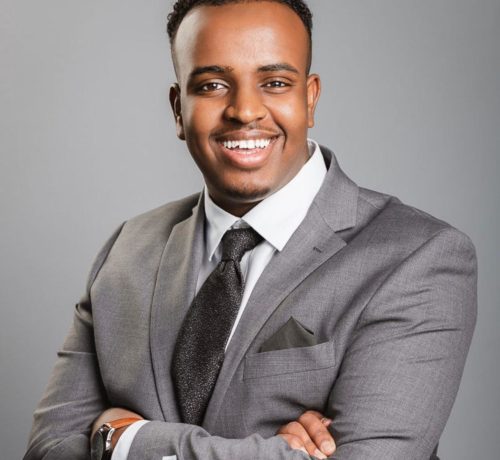 We are a top notch New American recruitment company which is based in Minnesota and North Dakota, USA. The company is on the outlook for creating an immensely successful global network of highly skilled and competent workforce and bridge the prevailing gap between new American talent and the industry. The company has invested in cutting edge technologies to provide customized solutions and automated the process of talent acquisition through employing data analytics interventions to devise recruitment strategies for your businesses with a focus on finding the top New American talent which best fits your business needs.
Let us help you find your next star employee Learn More
our testimonial
See our client say about
Soma Employment
There is nothing as rewarding as knowing that you have done a good job. Our team of experts use their years of experience and knowledge to make sure they create lasting relationships between employees and employers. Read about some of our favorite success stories where we helped match between the two. We will be more than happy to do the same for you.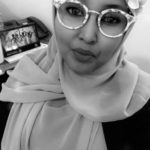 It takes a strong heart to do what they love and help people to achieve at the same time. Abdishakur And his team are those kind people that are helping their community while providing perfect services.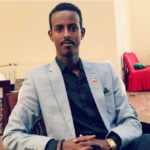 The time they take to understand our mission, our staff and how we function as an organization has led to several terrific placements. SES persistence in helping us find just the right match for our needs is a service we have come to rely on. Thanks for making what can often be a stressful experience into such a positive opportunity for the company.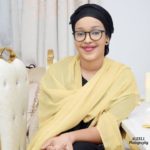 We have used Soma Employment Solutions for several times. We find them to be a great partner to help fill our employment needs
Homepage 01